Your Full-Service Property and
Roadway Contractors
 Civil Construction, Commercial and Residential
Committed to Providing Superior Construction Services
 providing our services throughout the Denali Borough and throughout the state of Alaska.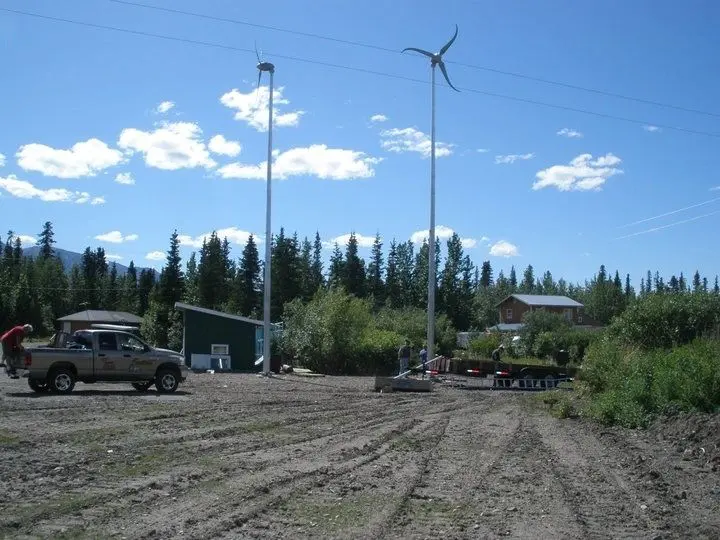 Since 2001, we have been providing the Cantwell community and surrounding areas with civil construction services, commercial and residential site work, and as well as a gravel supplier. We provide our customers with quality work in a safe, timely, and efficient manner without compromising our customer's vision or our high standard of a finished product, which is our mission statement.
CLI Construction was established in 2001. We have over 40 years of experience in the heavy and civil construction industry. We started our business here in Cantwell, a small community of approximately 250 year-round residents.
Our goal, when we started our business, was to provide a service and a product that was competitive with larger companies coming into our area to work. We now work with those companies filling their subcontractor and residential needs. Our business has grown over the years, which has allowed us to diversify by managing several gravel pits in the Denali Borough to fill the growing need for sand, gravel, processed gravel, and riprap.